J'ai lancé un RAK sur DigiShopTalk : * ICI * ! Si vous n'êtes pas inscrit, tentez votre chance ici en laissant un message avec le kit que vous préférez ;)
***I've launched a RAK on DigiShopTalk : * HERE * ! If you are not register there, let a comment here with the kit you prefer ;)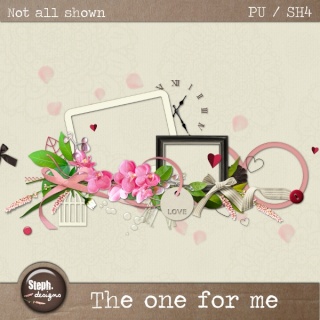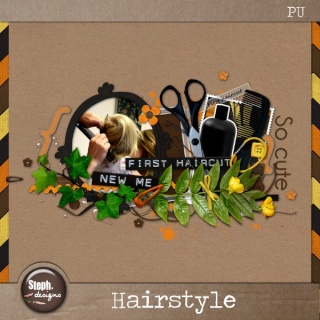 Bonne chance ! Good luck !
Read more...