"Earth & Fire" est de retour* et est disponible chez
ScrapMatters
!
Un pack de 4 clusters est inclus dans le kit (disponible seul
ici
).
A pack of 4 clusters is included in the kit (available alone here)
*Le kit a été vérifié et amélioré / The kit has been checked and improved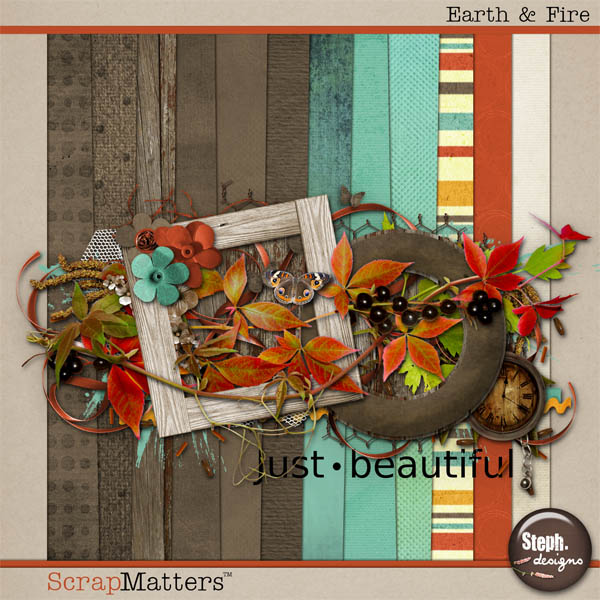 Inspiration


Freebie

Don't forget to say thank you!
N'oubliez pas de dire merci!

Si vous voulez gagner le kit, laissez un commentaire avec vos coordonnées!
If you want to win the kit, let a comment with your name and a way to contact you!
Read more...