Je suis contente de vous présenter le nouveau megakit du forum DigiTalement'Scrap
**I'm happy to present you the new megakit of the forum DigiTalement'Scrap

.............................................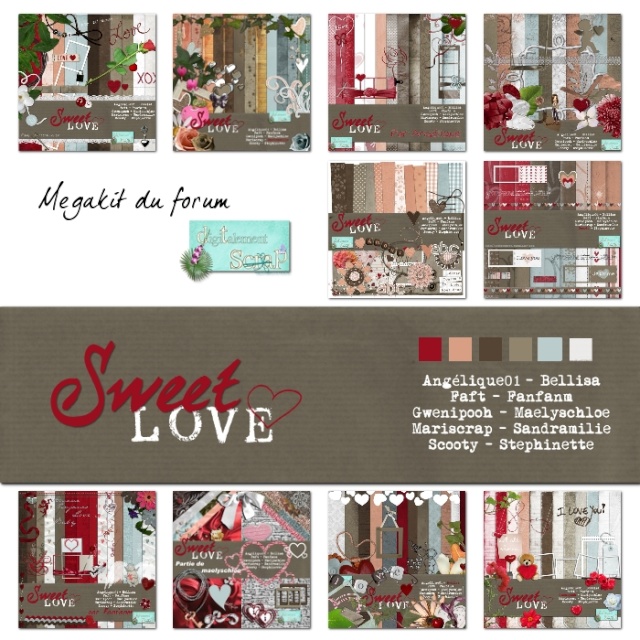 Et voici ma partie :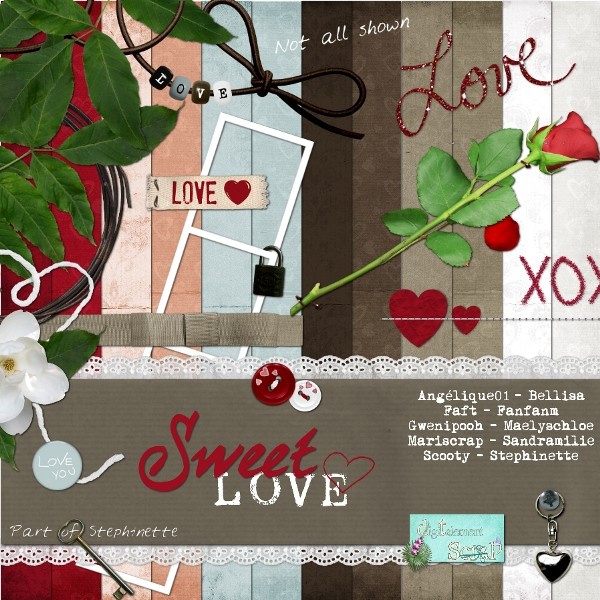 Click on the preview to download / Cliquez sur le preview pour télécharger

Les autres parties / * Other parts :

Angélique01 : http://lescrapdangel.canalblog.com/
Bellisa : http://lescrapdebellisa.blogspot.com/
Faft : http://tourne-sol.ovh.org/
Fanfanm : http://titoudamour.monbebeblog.com/
Gwenipooh : http://gwenipooh.blogspot.com/
Maelyschloe : http://maelyschloe.over-blog.com/
Mariscrap : http://mariscrap.over-blog.com/
Sandramilie : http://sandradigiscrap.over-blog.com/
Scooty : http://scootyscrap.blogspot.com/

J'espère qu'il vous plaira et n'oubliez pas le petit commentaire qui fait plaisir...
Et j'aimerais beaucoup voir vos réalisations, n'hésitez pas !
** I hope you'll love it and don't forget the comment, it's really pleasant...
And if you do a LO with it, please show me !