Cardamome sort aujourd'hui DEUX kits (non vous ne rêvez pas :o) chez Scrapmalin ! Ils sont top tous les deux, un régal !
** Cardamome has TWO kits on store @ Scrapmalin : Jean Fizz for girls and Jean Tonic for boys !

Jean Fizz, pour les filles :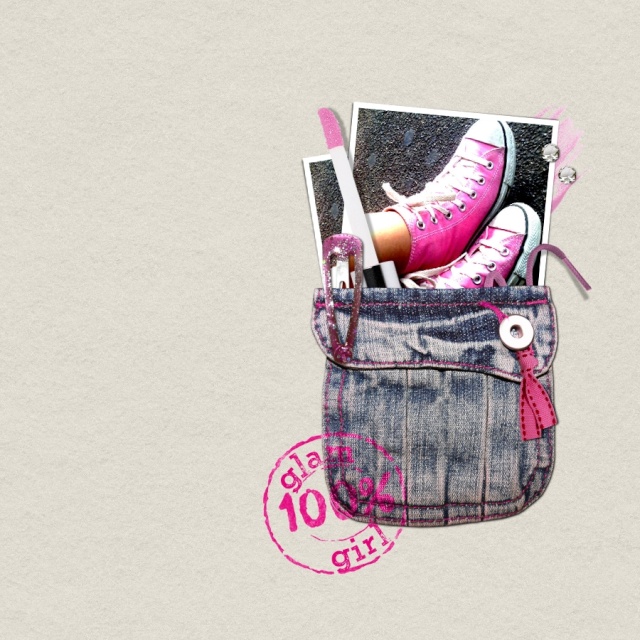 Credits : picture of Deviantart

Et Jean Tonic pour les garçons !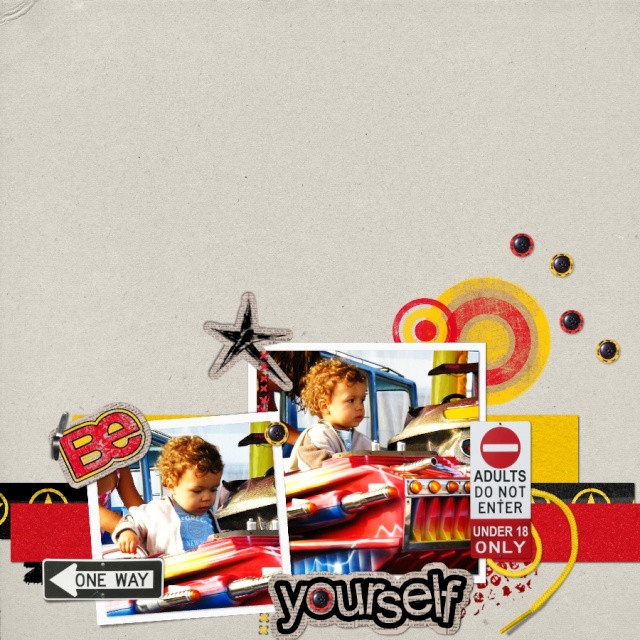 Credits : Template by Jayedid


Vous trouverez également l'alpha assorti ICI
** You can find the Alpha HERE




Et un tas de cadeaux chez Scrapmalin et sur le blog de Cardamome
And a lot of gifts @ Scrapmalin and on Cardamome's blog