J'ai le plaisir de vous offrir mon nouveau kit !
**I'm happy to offer you my new kit !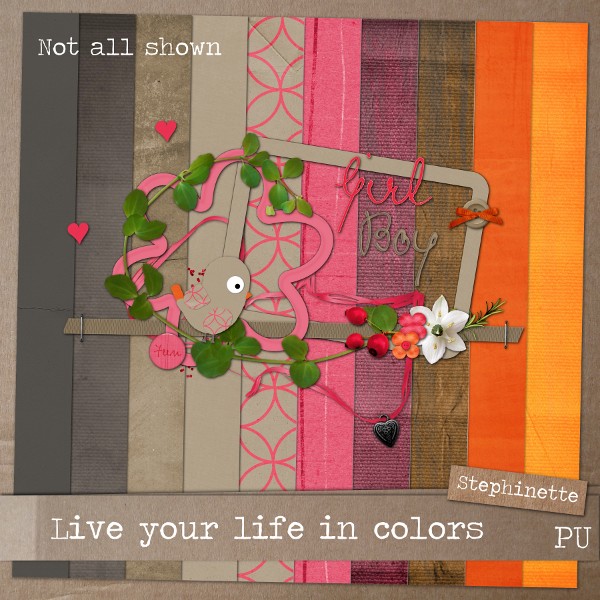 Click to download/Clicquer pour télécharger

Ma page :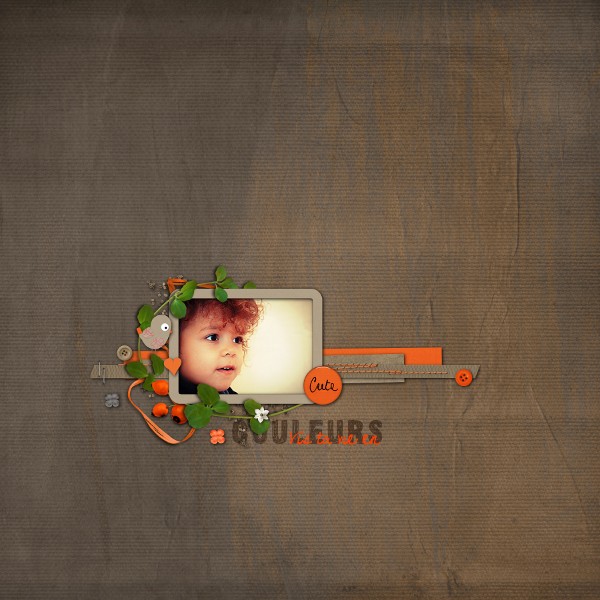 Scraplift de Miss Vivi

Et encore une fois de superbes pages de ma CT et de Zoufir qui a accepté de me faire quelques pages ! Merci à toutes...
**Wonderful pages of my CT and of Zoufir, thanks girls !