"A sweet surprise" est de retour en boutique chez
ScrapMatters
... Et pour tout achat du kit, vous recevrez l'alpha coordonné en cadeau (pendant un temps limité).
L'apha est également en vente.
"A sweet surprise" is back in store at ScrapMatters... When you buy the kit, you'll receive the coordinated alpha as a gift (for a limited time only).
The alpha is on shop too.
Sakura
Sakura
Eljuly74
Eljuly74
Toupie
Greiscrap's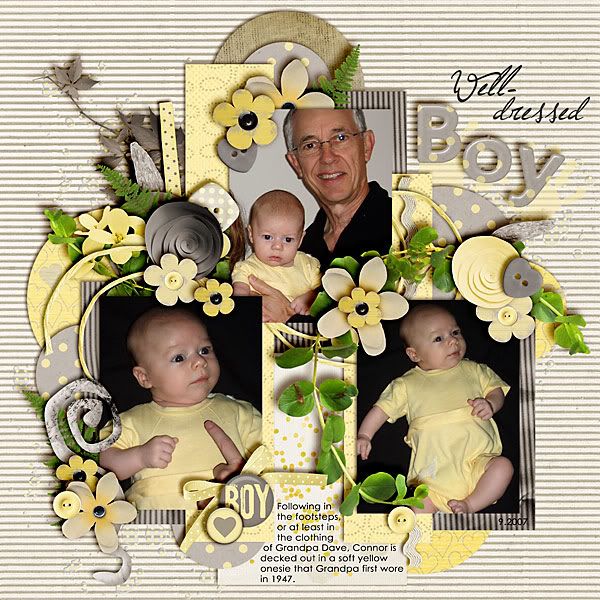 Iowan
Evylis
Kelseyll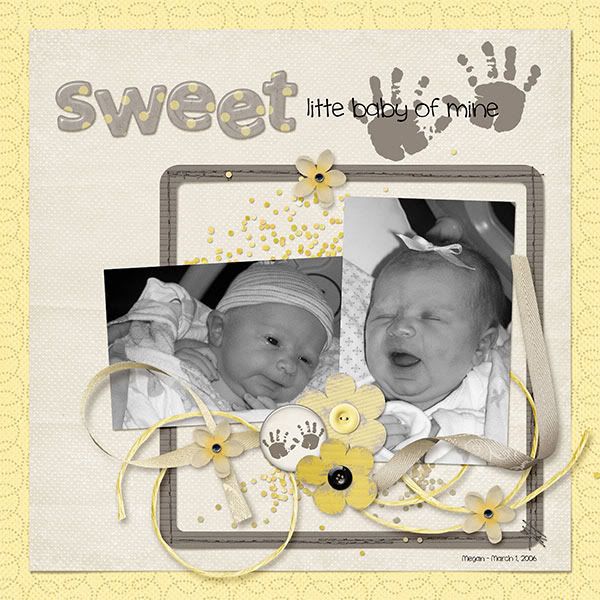 Keepscrappin